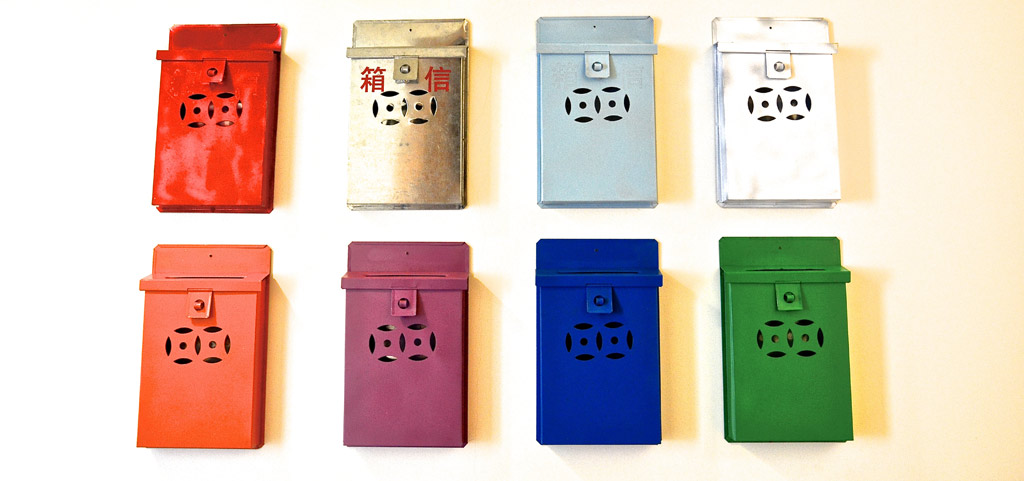 We would love to hear from you.
Please use the form below to contact us – we promise to respond quickly!
PRESS & MEDIA
Shek O Dog Department is always happy to loan product samples worldwide. Please contact us at riina@shekodog.com.
However, if you are located outside Hong Kong, we would appreciate that you would give us adequate lead-time to help us to meet your deadlines.